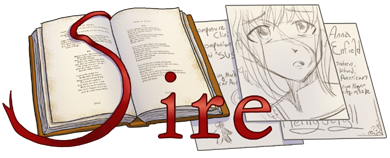 Sire: The Omnibus Edition


Anna and Susan learn the truth: they're "Lineage Children," people who are descended from literary characters! But what happens when a pair of self-aware lit nerds realize they're in a story? Time to game the system! Keep an eye out for foreshadowing, plot arcs, everything they can in order to stay one step ahead of a plot that wants them and their friends dead! Can they achieve a Happily Ever After, or are they doomed to a Tragic Ending after all?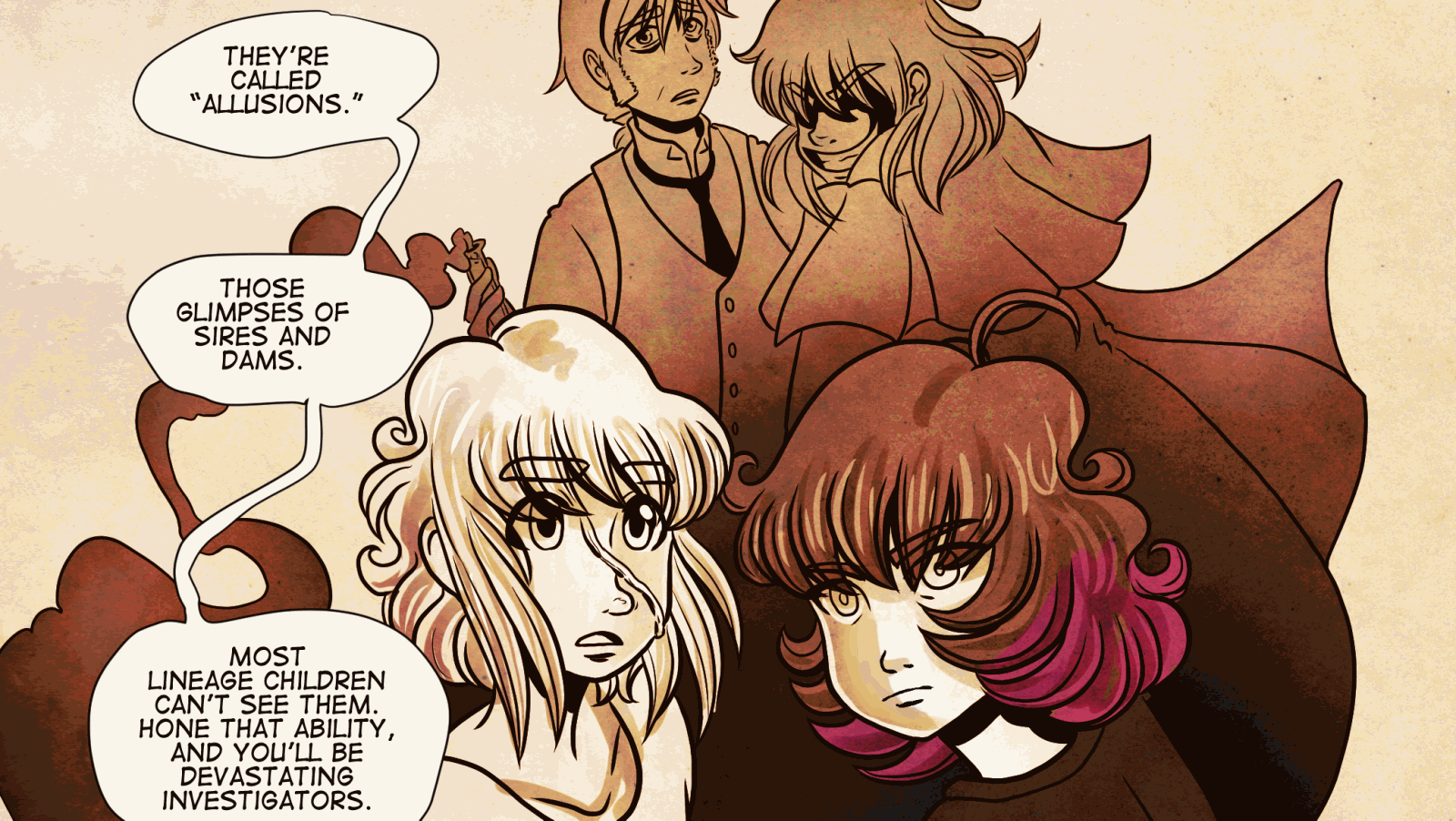 Though the story is incomplete, this collection includes all eighteen chapters of Sire's regular run, from 2015-2022. You can download it for free, but if you'd like to support me, there is a donation option for $25 which includes additional art, including:
The 2006 first draft version of Chapter 1,
"Chapter 1.5," which would later be reworked into Chapter 2,
Anna and Susan's "Hell Colored Glass" run, which was part of an OC tournament in 2008, and included a villainous Pimpernel child,
"Le Renard de la Patisserie," a connected comic with an Arsène Lupin child, and a cousin of Emile's,
Character profiles and extra sketches!


Content Warning: Sire includes horror elements and occasional gore. Also, the Hyde-Child is an early 2000's edgelord. Our sincerest apologies.
Download
Click download now to get access to the following files:
Sire - Free Version.zip
342 MB
Sire - The Omnibus Edition.zip
492 MB
if you pay $25 USD or more