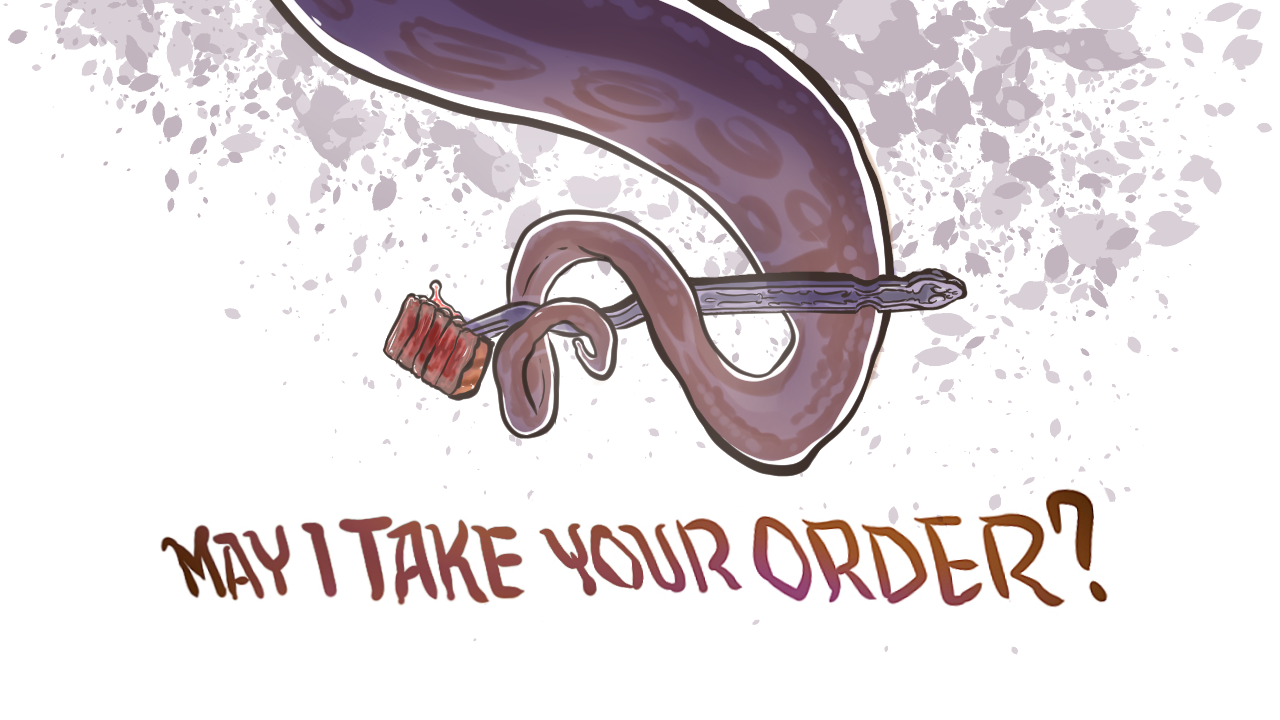 May I Take Your Order
Unfinished Game - May I Take Your Order 2
---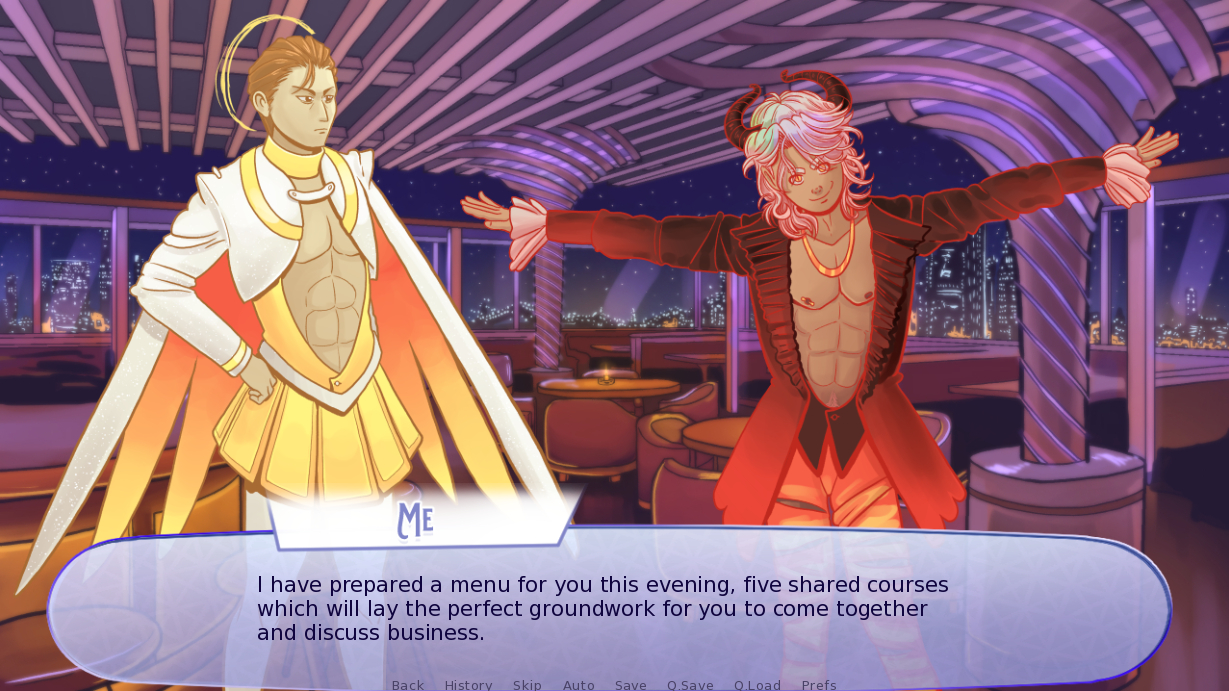 Back in 2020, I took a shot at making a sequel for May I Take Your Order. It wasn't a great time to be working on a game, and dev faltered and stopped because of it. Hey, can't win 'em all. Sometimes that's how things go.
I'm not going to keep working on it, but I figured that I might as well post it for patrons. They can get it over here, so eat up!

Get May I Take Your Order
Comments
Log in with itch.io to leave a comment.
thats amazing, i remember this game being the first visual novel i played!!!
Oh that's so cool, I'm glad that my game got to introduce you to the genre! May I Take Your Order was also the first VN I finished, so it holds a special "first" in my heart, too!