The Case of the Serialized Killer
The Case of the Serialized Killer is Ready to Play!
---
Hello, all! It's September 30th, and that means that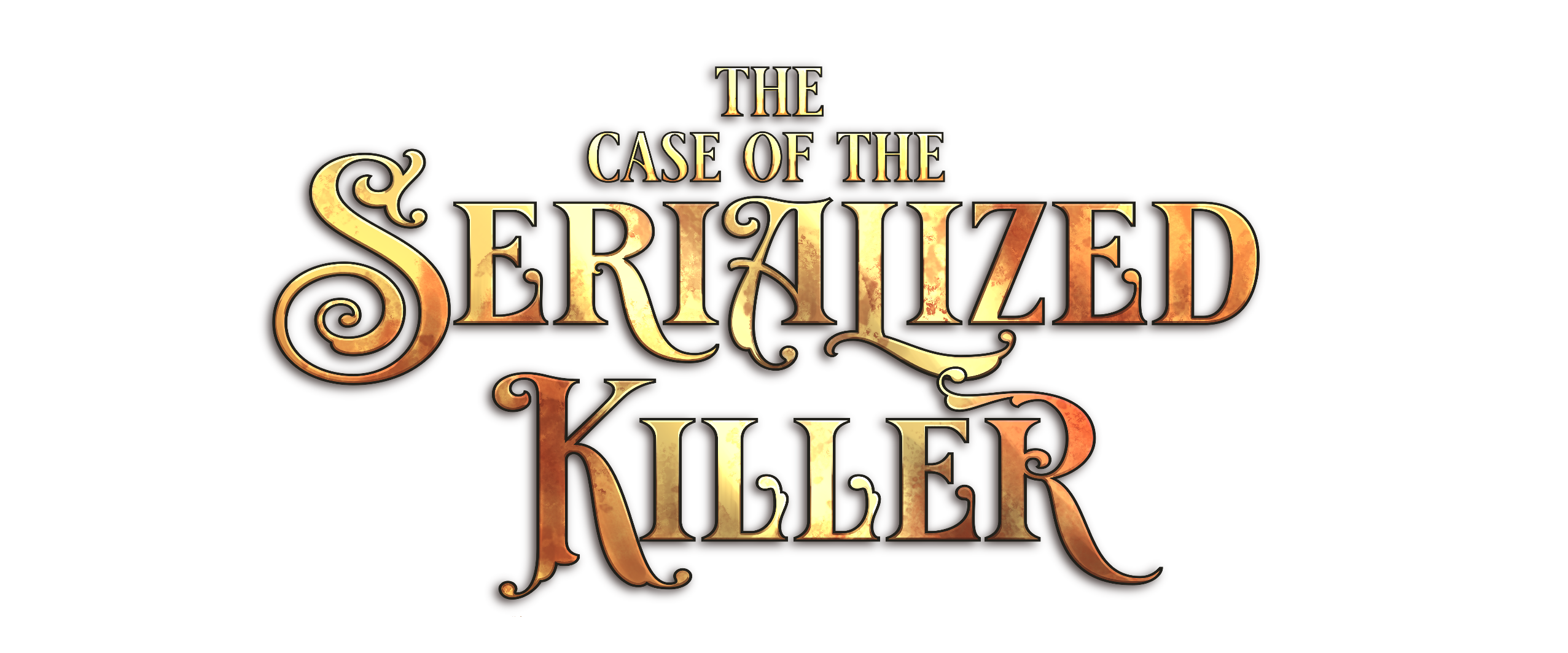 is all ready to play!
Please give it a try, and let us know how you like it! If you finish it before October 2nd, and you see a bug or a typo, let us know, and we'll be able to fix it before the deadline for the game jam.

If you're playing this on October 2nd, you could also help us out by voting! This game is an entry in the Spooktober VN jam, and you can vote for us on this page over here: https://itch.io/jam/spooktober-vn-jam-2021/entries It looks like you vote for each game separately, so if you enjoy ours, you can still go and give another game some love. And you really should! I've been popping into the discord all month and am really excited to play a bunch of the other games. But, y'know, please also consider voting for us! We worked very very hard on this, so if you think we deserve it, we would be emboldened by your support!

And if you're a youtuber and/or streamer, maybe we can support YOU, too! This competition also has prizes for people who play and read the games. If you do ours, let us know, and ESPECIALLY tag me on twitter with a link to your video. I pretty much always retweet people's Let's Plays. And since this is the season of spoops, the time is right for a murder mystery with some dips into horror!

Anyway, thanks for reading, and I hope that you enjoy the game!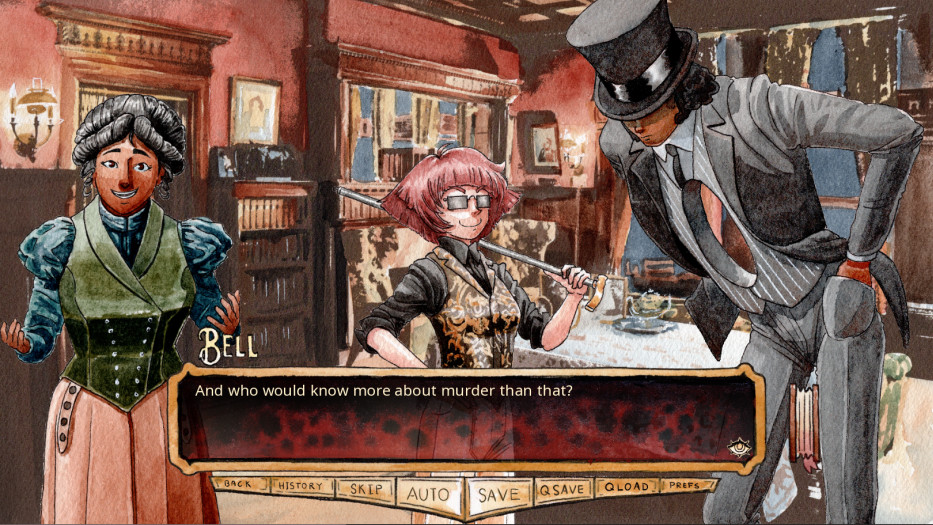 Get The Case of the Serialized Killer
Comments
Log in with itch.io to leave a comment.
Love this game it was unique keep up all the fantastic work!!!!
Thank you so much for playing it! If you think we deserve it, we'd really appreciate it if you gave the game a rating, to help us out in the contest:
https://itch.io/jam/spooktober-vn-jam-2021/rate/1155182

There are also a lot of other really cool games over there, too! I've only just started playing the other entries, but I've really been enjoying them. ^u^